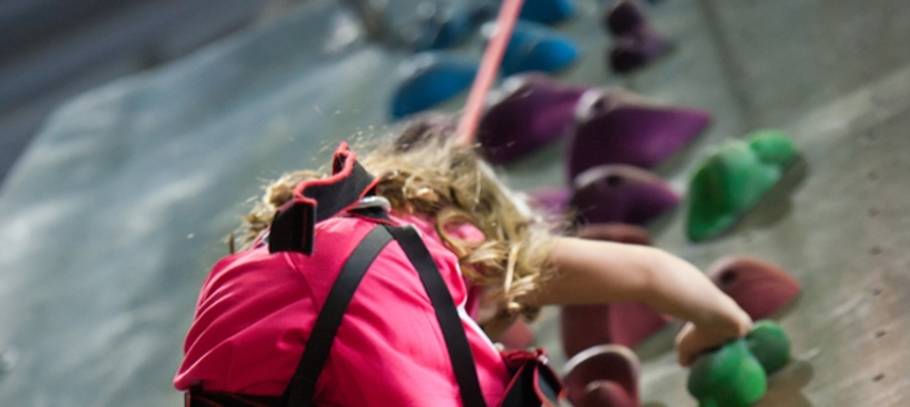 Stuck for ideas on kids activities when the weather is bad? Or perhaps the season for your kid's sport teams has just finished and you are seeking an alternative way for them to continue to keep in shape? In addition to the advantages of not having to worry about weather conditions, indoor sports also provide many other benefits over an outdoor environment. Conditions of indoor sport venues are usually more controlled and cleaner, making it safer for young kids. Here are our top five recommended indoor sports to keep your kids busy.
There is no excuse now to put sports on hold when the weather is not ideal. Your kids will now be able to keep active all year round! Browse through our ActiveActivities directory for more great ideas.
Virginia O'Neill
Virginia is a busy working mother to two energetic school-aged children. With the help of her supportive husband, Virginia successfully juggles the dual roles of career woman and loving mother. Virginia is particularly passionate about health and fitness, and is always looking for new ways to keep her children happy, healthy and active. Virginia lives in Sydney and is a veteran blogger of almost 5 years.