IT'S OFFICIAL: Announcing the Most Popular Kids Activity Awards in New Zealand for 2019!
Go back to list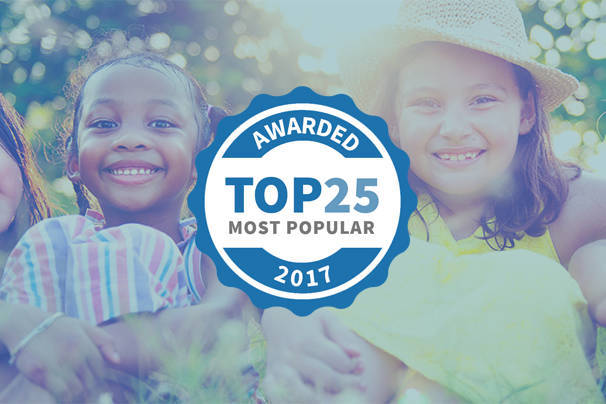 If you're looking for the Most Popular kids activities in New Zealand, ActiveActivities' Most Popular Awards can help you.
The ActiveActivities Most Popular Awards celebrates businesses that offer great quality kids activities across New Zealand. These national awards help visitors from across the country to connect with the best kids activities in their local area.
Each year ActiveActivities releases a new badge to help visitors identify the most trusted businesses that offer the best quality in your local area. If you wish to engage with a business that has received this award, keep an eye out for the badge on the website.
Start browsing to see who made the Most Popular list!
For more information on why and how ActiveActivities calculate these lists, please read our Top 25 FAQ's.