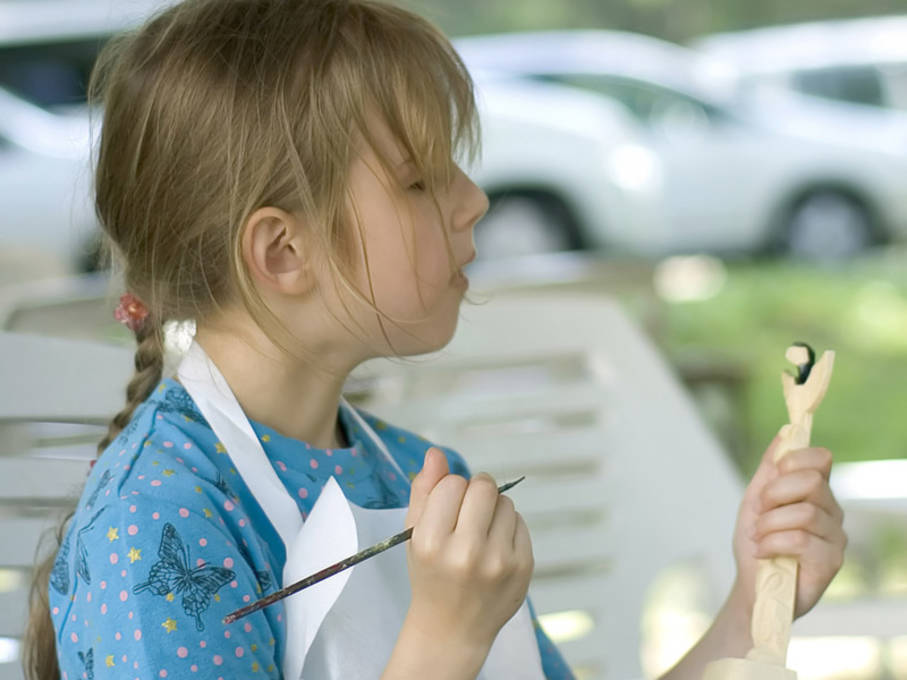 We know that kids love to create. This is one of the ways that our children learn.When we give our kids the opportunity to sit down and create, the list is endless of what they will create and with what. The obvious pencils, crayons, paper, mud, rocks, twigs, Kids love to create, their masterpieces out of anything. Benefits to kids art activities:
Creative thinking and imagination stimulates and opens up little minds
Kids learn how to observe and, interpret different subjects and forms
Expression of feelings with or without words
Kids develop problem-solving and critical thinking skills
Kids are introduce ed to the concept that sometimes there is more than one right answer, multiple points of view are possible, with the possibility of no right or wrong answer
Kids learn to work as a team in art classes
Art breaks down boundaries, physical, emotional, intellectual
Art build confidence
Art develops Fine motor skills
Art requires children to focus, think, listen
So when the kiddies get up in the morning instead of them sitting in front of the television or computer games, get them doing some art activities. Leave some pencils, crayons, and your art box on the table at night. These creative tools will be the first thing the kids see in the morning. If your children enjoy art then enrol them in some art classes. However, art does cover many activities. You will find a full range of Arts & Crafts activities in the ActiveActivities directory. Kids Have Fun! The ActiveActivities team
Virginia O'Neill
Virginia is a busy working mother to two energetic school-aged children. With the help of her supportive husband, Virginia successfully juggles the dual roles of career woman and loving mother. Virginia is particularly passionate about health and fitness, and is always looking for new ways to keep her children happy, healthy and active. Virginia lives in Sydney and is a veteran blogger of almost 5 years.